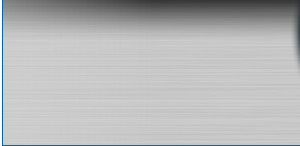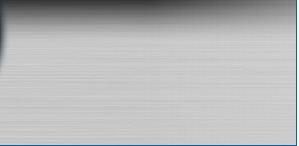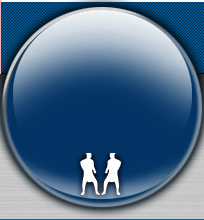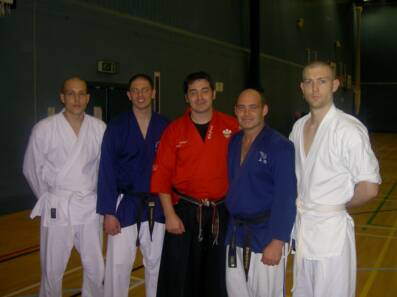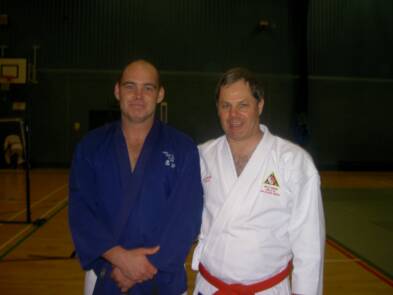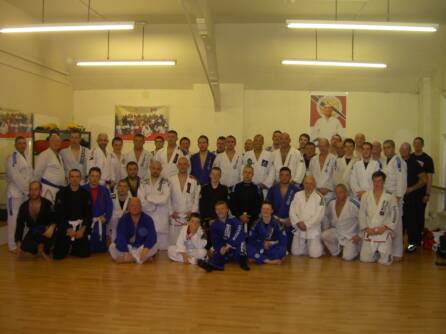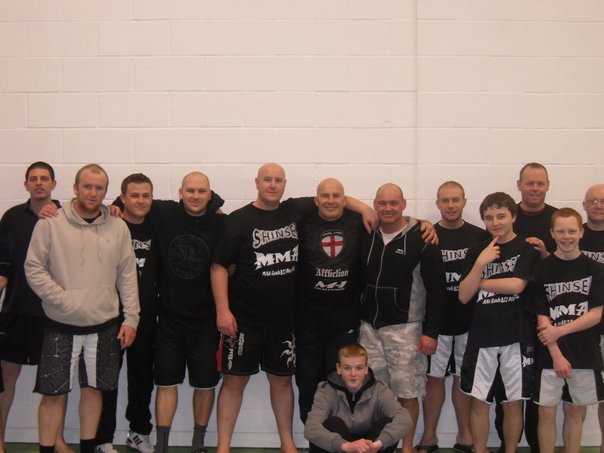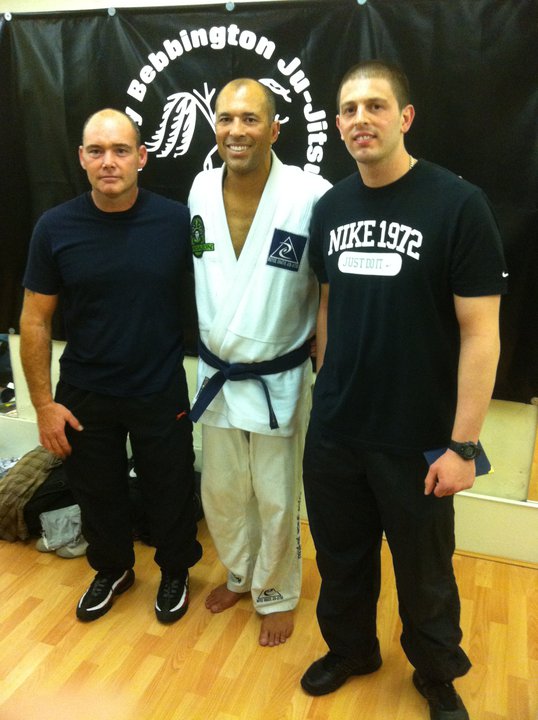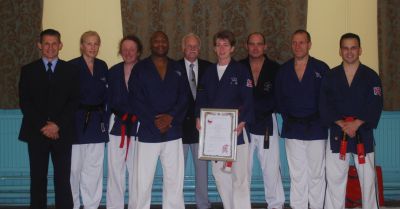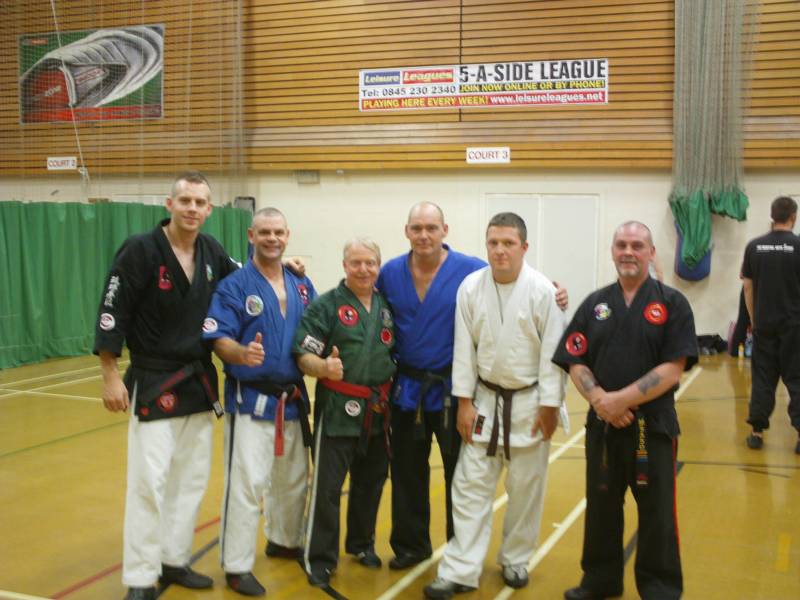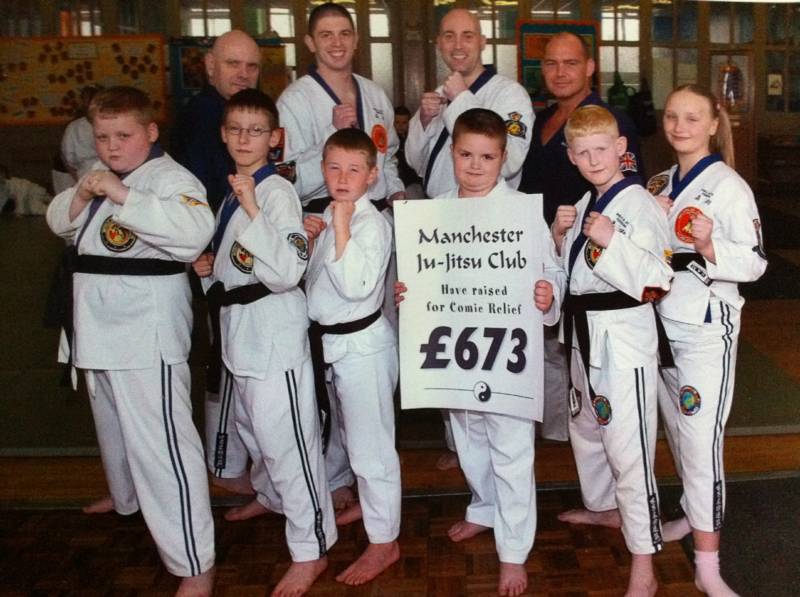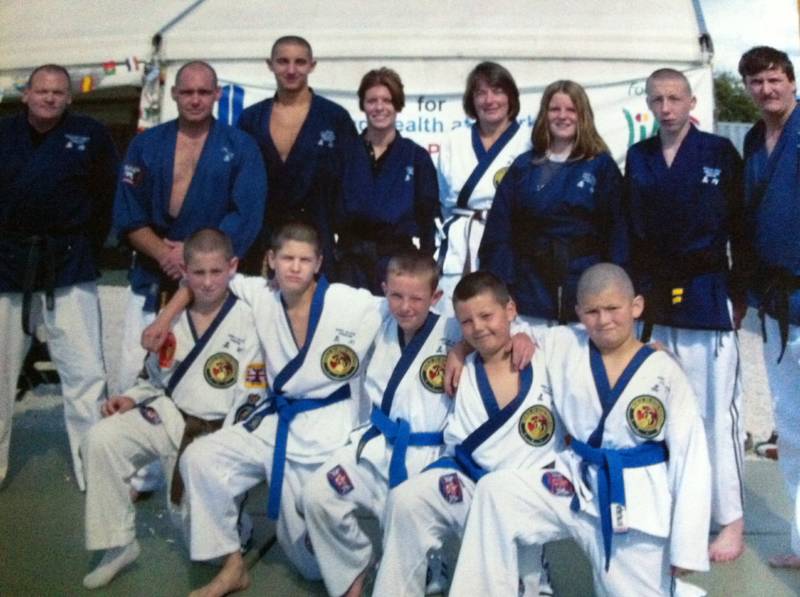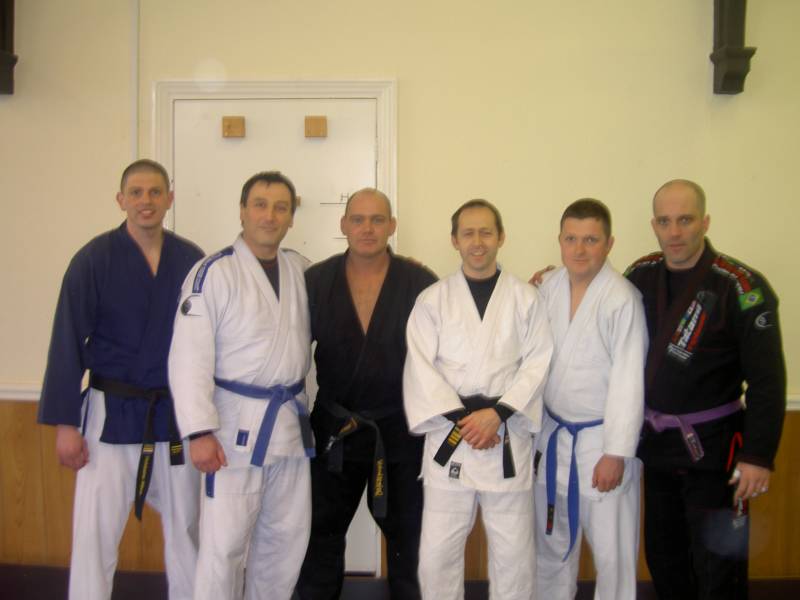 Manchester jujitsu club fun raising day

Sensei John Shorttt and Sensei Chris Wilson . Grappling course at Tony Beddington B.J.J.C in Liverpool . Hoisted by the legendary Royce Gracie.

M.J.J.C  with Sensei Barry Davies from Goshin JuJitsu Wales

Sensei John Shortt with Sensei Kieth Morgan .

Sensei John Bell from Shinsei m.m.a.invited m.j.j.c to do  a Ground and Pound course with Ian Freeman.

Pressure Point course with Ian Bowman centre .

M.J.J.C demo squad fun raising day.

Sensei robert phelps from Leicster JuJitsu invited m.j.j.c to do B.j.j course with Carl Fisher from Combat Base Bolton.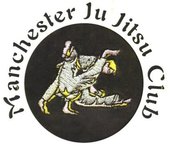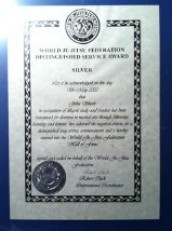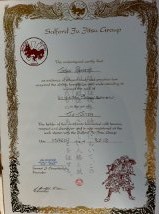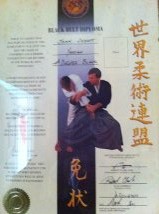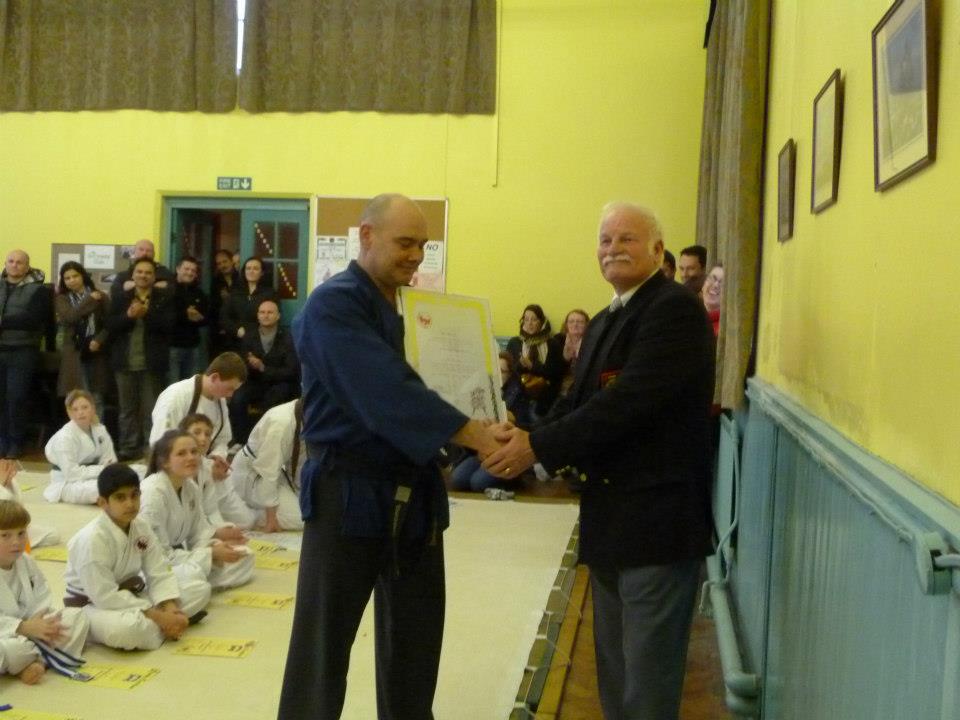 This is me recieving my 7th Dan of my instructor Sensei John Greenhalge 9th Dan Master .Thank you Sensei.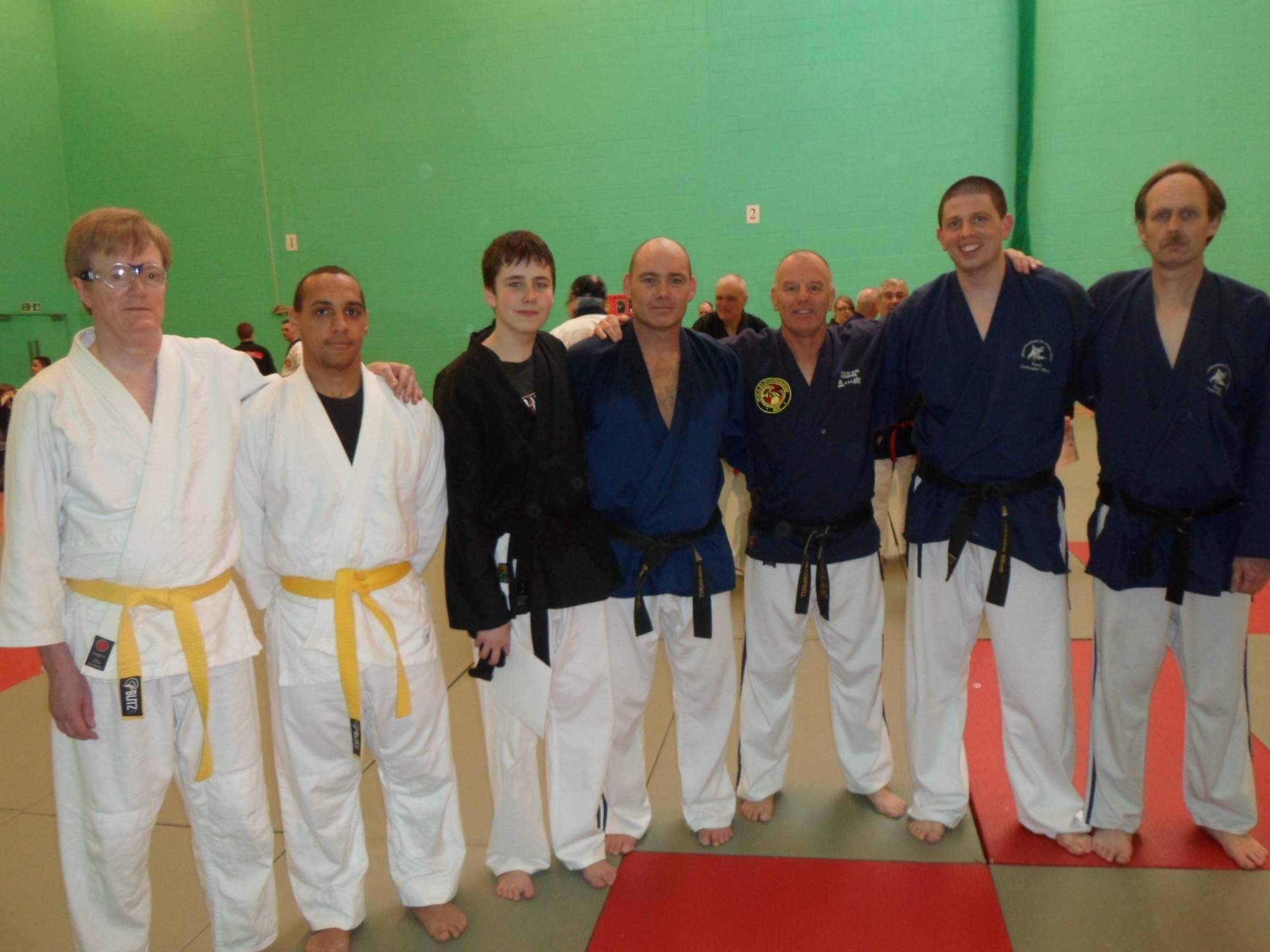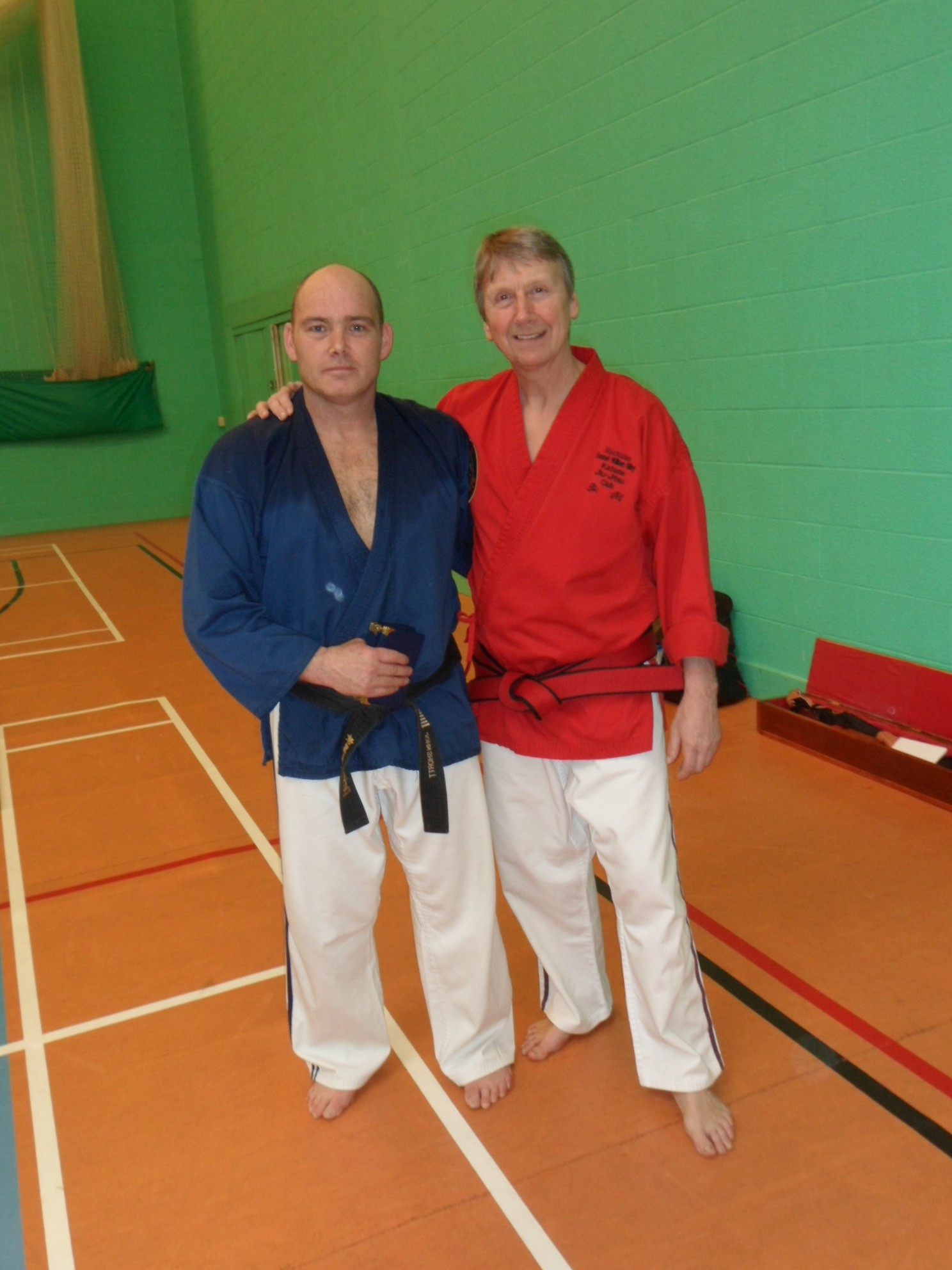 In this photo are from left David Rochford,Ray Sutherland,Callum Shortt,My self,Sensei Alan Campbell,Sensei Chris Wilson and Sensei Peter Wilson at the Katana JuJitsu Club.Hosted by Sensei Alan Campbell from World JuJitsu Federation Australia.

Me with Sensei William Riley Founder of the Katana JuJitsu Club.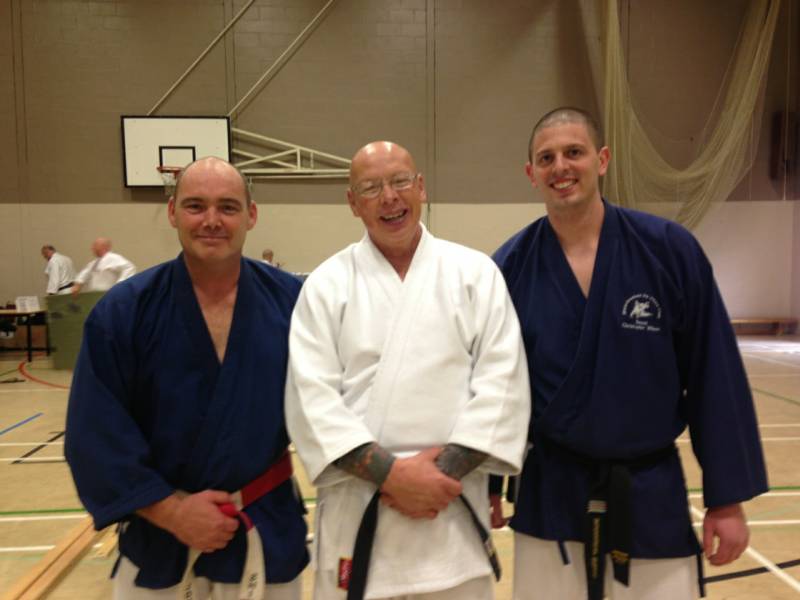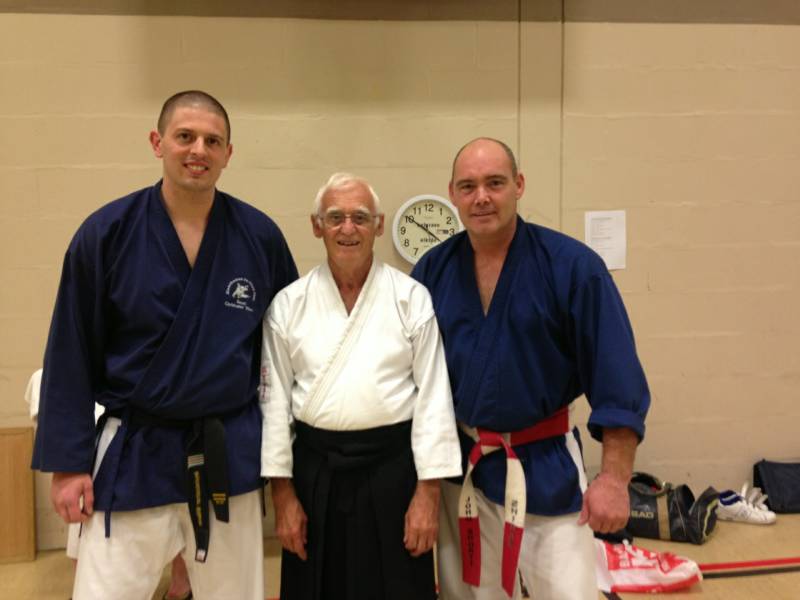 Akido seminar Click here to add text.


Manchester jujitsu club training at Sensei Billy Rileys Katana jujitsu club 40th Aniversity all so present Sensei Allan Campbell.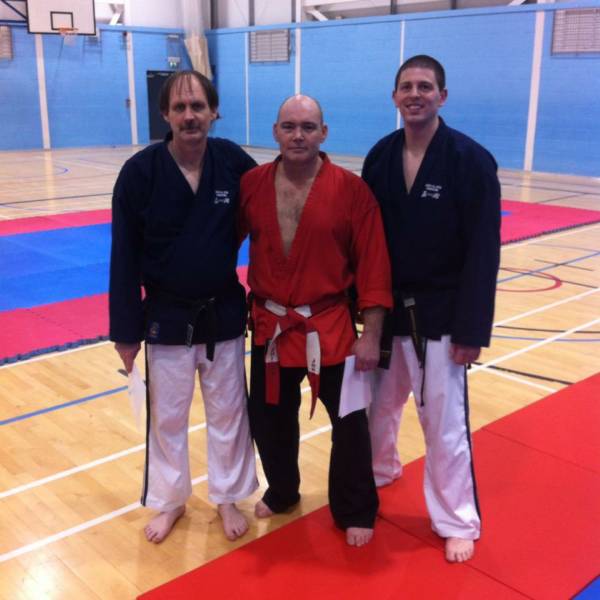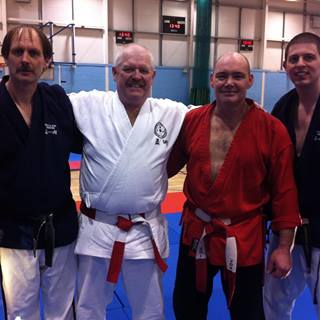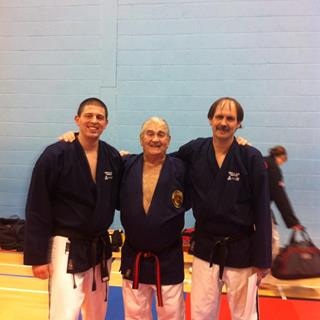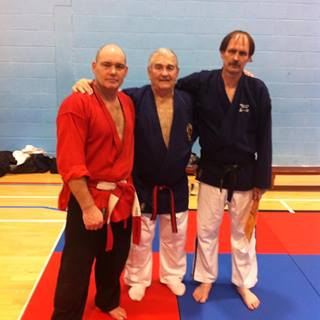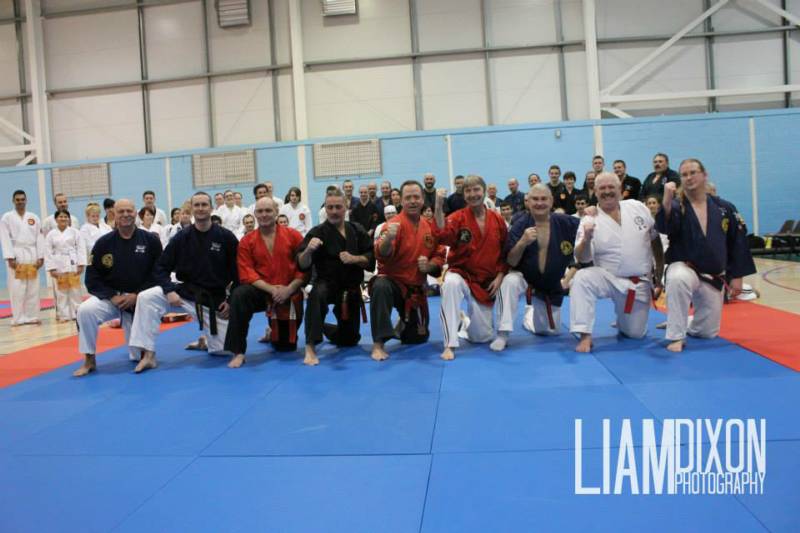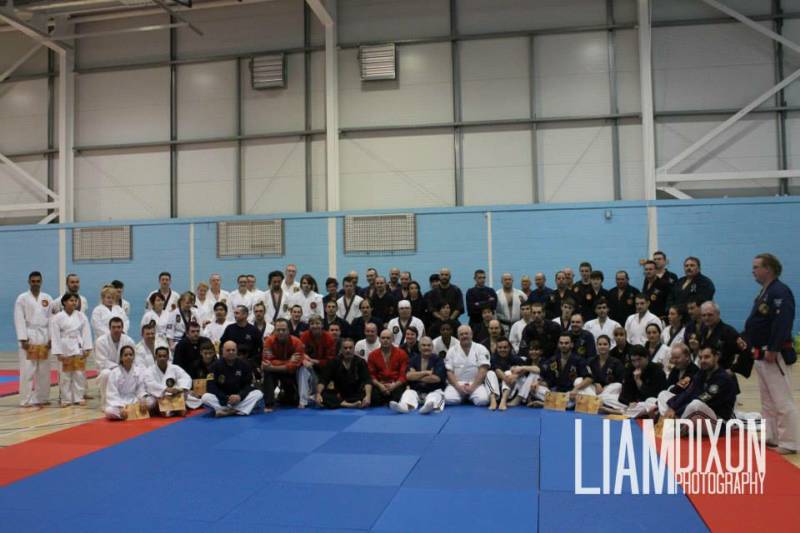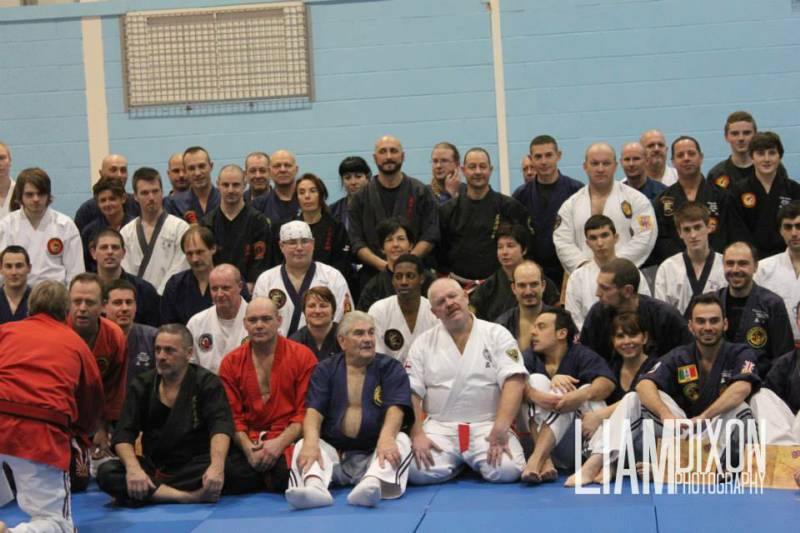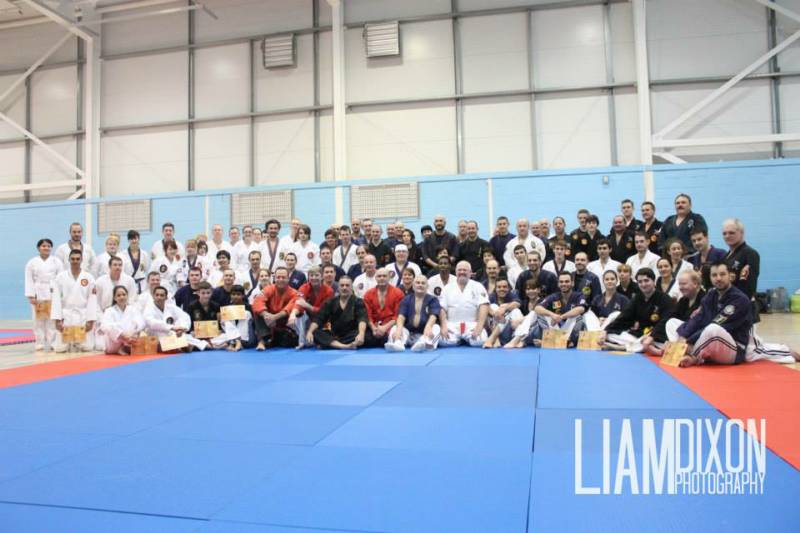 International Budo Federation Sensei Tom Starling


Sensei Peter Wilson 3rd dan Sensei Chris Wilson 3rd dan.

Meeting of Masters Katana jujitsu club and mancini from Italy.Manchester jujitsu club